Life
The Power of Setting Goals – Freedom Journal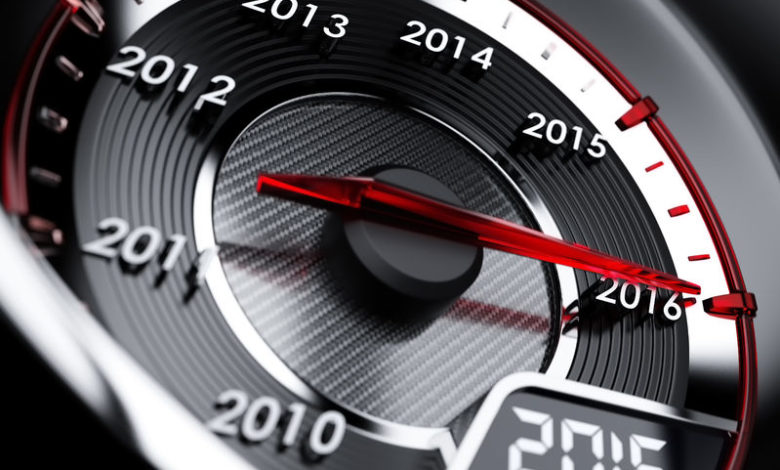 If you have one goal, check out this campaign. This Kickstarter campaign will help you to reach your goals in 100 days or less. This is so relevant because the start of 2016 and I even set the goal to focus on just 1 goal this year or the ONE Thing that will open up doors to everything else.
This is from John Lee Dumas the creator of Entrepreneur on Fire, one of my favorite podcasts.
The Freedom Journal will guide thousands in setting and accomplishing their #1 goal in 100 days, which will start a ripple effect heard round the world!
About The Freedom Journal
The Freedom Journal is a gorgeous, 300-page, faux leather-bound, gold embossed journal that will guide you in the accomplishment of your #1 S.M.A.R.T. goal:
S – Specific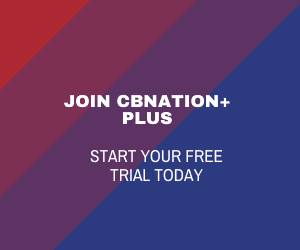 M – Measurable
A – Attainable
R – Relevant
T – Time-bound
A unique, step-by-step process:
With daily tasks, nightly recaps, 10-day sprints and quarterly reviews, The Freedom Journal WILL hold you accountable to accomplishing your #1 goal in 100 days. And accountability is everything.