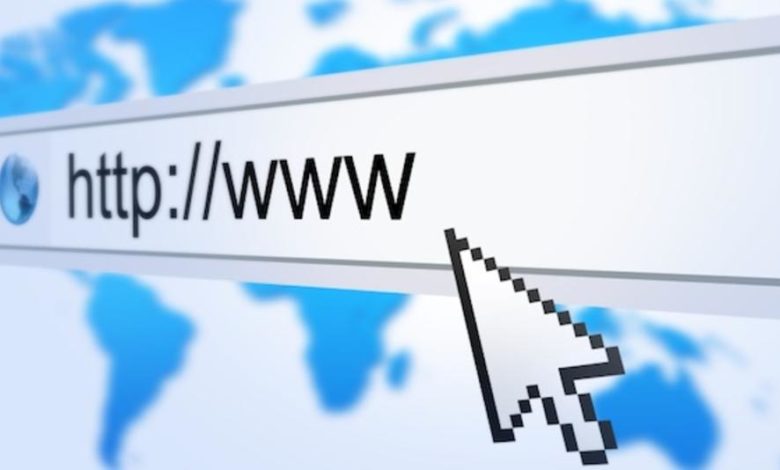 Typically it's one of the first questions that I have. Do you have your domain name? Sometimes I might even ask it instead of a person's actual name (just kidding) but it is one of the first steps a business owners should take. I decided to give a quick link you can click to get your domain.
If you don't own anything else or if you aren't self-hosting, make sure you own your domain name.
I decided to post this because a good friend of mine is thinking about jumping into entrepreneurship so after taking a look at her business cards, I mentioned that she should at the very least by her domain if she doesn't have a website.
My favorite site to use for domains is Godaddy. I don't host sites there but I do purchase domains there. They are really good with support so I decided to use them. If you don't have an account with Godaddy, you can get your domain for dirt cheap, more than likely less than a cup of Starbucks.
Reasons you should buy domain name
You can host your site wherever but if you have access to your domain name, you can pretty easily move to other hosting by pointing your nameservers. If you don't have access to your domain name you might be at the mercy of your "web guy or gal." This can be a nightmare, I've had experiences where we have transferred domain names and it has been a huge headache for myself and the client to try to get in contact with the businesses. Sometimes they even charge ridiculous fees to leave.
You can save your domain name to protect from anyone else getting it. Often buying your name is the best way to protect your personal brand. Think about just purchasing www.yourname.com.
It's very inexpensive and easy to do. All you have to do is visit a site like Godaddy and purchase it just as you would something from Amazon.com. If a web designer is working on your website then you can just give them access (or the username and password) to your Godaddy account and they can access it. A lot of people are intimidated by the process, but you don't have to know anything other than how to shop online to purchase your domain.
That's it just click my affiliate links above and you will take the first step towards building your online presence.
Let me know if you have any questions in the comments!
Good luck!