Business
16 Free Resources That I Use & You Should Too for Your Business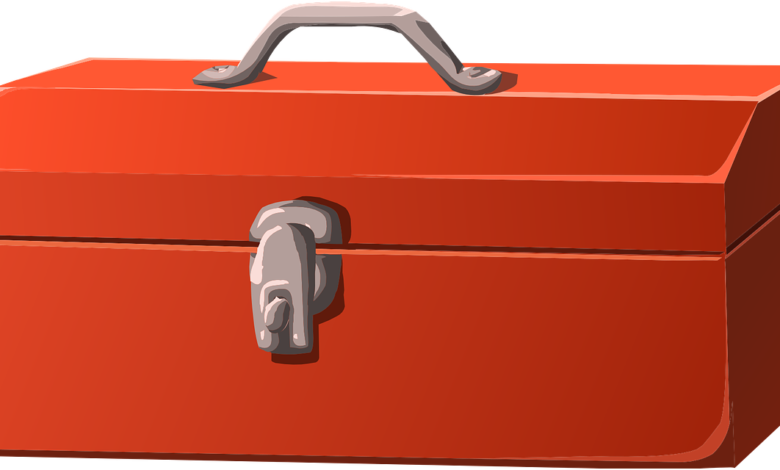 Free is sometimes the most amazing word in the world. It is especially exiting for entrepreneurs and business owners who are building their business sometimes on a shoestring budget. I've used these tools to help myself and a remote team of 5 communicate regularly and interact for Blue 16 Media & CEO Media Firm. A lot of these apps are a product of startup companies that operate on a freemium model which means you get to use some of the services for free. There's usually a premium upgrade, many of which I have now but I started out using the free version for most of these.
These are some of my favorites and why:
I hope this was helpful. I wrote this in a rush as I head to a meeting but really wanted to share these 16 tools that have made my life better and business more efficient. Overall, I tried to find where a program is strong and leverage it for that. All the tools above to some level are free. I have the paid for some but not all.
In the future, I will set up some monthly events for members of CEO Press to go more in depth about these tools and how you can leverage them. Sign up for as low as $10/month here if you're interested. Or stay tuned in to select the exact tool you want to learn about.
If you have a favorite that I didn't include, I would love to hear from you in the comments.