Business
Build It & They Won't Come BUT Market it Well & They Might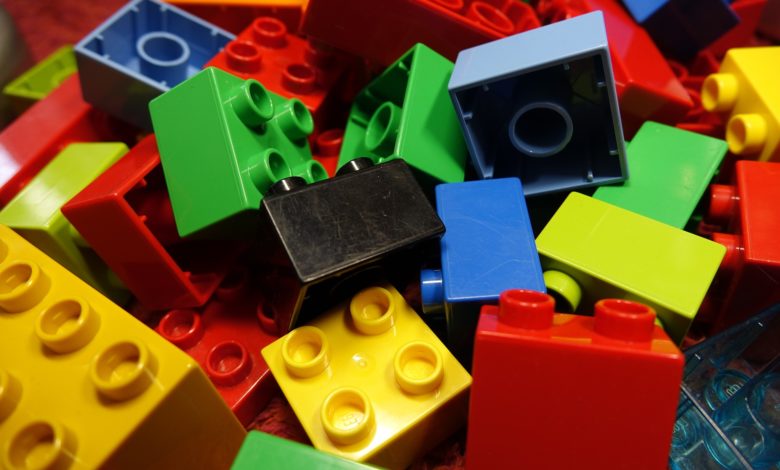 A week ago, I taught a class to a group of real estate agents and I mentioned during the class that everyone thinks that whatever they are building or creating is great, but they key is to make sure the potential client or customer thinks it's great too.
It's such a missing piece that few take into account. As entrepreneurs and business owners, we fall in love with our idea. We fall so in love with the name, the logo, the concept that we forget to get impartial feedback. We ask those close to us and usually our husband or wife, son or daughter, sister or pets (joking) love it. It's the best idea ever. The say, "You're on your way to being Mark Zuckerberg." That usually is not the case and unless you're married to Bobby Axelrod (below), they may not be giving you impartial feedback.
I sit down with a lot of business owners and entrepreneurs and often we have these conversations (not quite as harshly as Axe). Specifically, it's usually around the website and how to test out their ideas to make sure the market in fact wants it. Many business owners think that when you buy your domain and design your website that's it. Many think that everyone will be breaking down their door to buy their products or services. This is rarely the case. This is why I explain to a lot of business owners if you had $10 to spend on your website and marketing, I would spend $2 on design and $8 on marketing. Especially if your business is not unique, you will have to show how you are different and what makes you unique. It will take resources (e.g. time and money) to even get the attention of your target market to POSSIBLY get the opportunity to try to show them how great you and your service are.  You will have to invest heavily in marketing and advertising especially if you are in a competitive sector. It's the reality of business today. Also, expect it to take twice as long and cost twice as much.
The idea of overnight success is rare and even though it is romanticized by the media, we learn from books like Outliers that even those that become successful have put in over 10,000 hours. Think of building your website in much of the same way.
You must think strategically on how you will connect and reach your ideal client. You must understand everything you can about them. In two words–market research. Then you can reverse engineer and deploy tools like SEO, Social Media, Direct Mail, Advertising, PR, traditional networking, cold calls, etc. to reach them. But keep in mind, it doesn't happen overnight. It's a process just like everything else in life. The key is to understand that once you build your website or once you say you're open for business, that's when the work starts. Now you must be focused on how you can drive traffic (ideally targeted traffic) to your website.
It's how you drive customers. It's not just the website. It's how you market the website to drive eyeballs which you place in your funnel to eventually become clients and customers. So, understand build it and they will come is completely false. The reality is build it and they won't come but market it well and they might.