Business
To SSL or Not to SSL: Does My Website Need an SSL?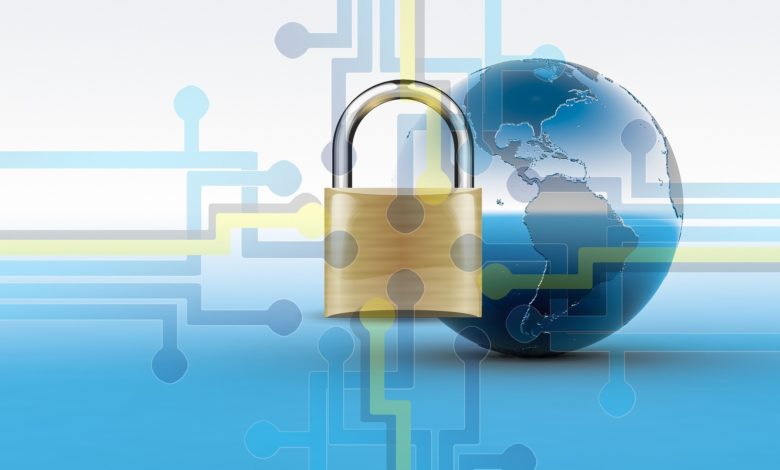 I was asked about SSL a lot from clients, so I decided to write this blog post that provides a quick breakdown of what it is and whether or not it is of importance to your website. First here's the technical definition from Symantec:
SSL stands for Secure Sockets Layer and, in short, it's the standard technology for keeping an internet connection secure and safeguarding any sensitive data that is being sent between two systems, preventing criminals from reading and modifying any information transferred, including potential personal details. The two systems can be a server and a client (for example, a shopping website and browser) or server to server (for example, an application with personal identifiable information or with payroll information).

It does this by making sure that any data transferred between users and sites, or between two systems remain impossible to read. It uses encryption algorithms to scramble data in transit, preventing hackers from reading it as it is sent over the connection. This information could be anything sensitive or personal which can include credit card numbers and other financial information, names and addresses…

HTTPS (Hyper Text Transfer Protocol Secure) appears in the URL when a website is secured by an SSL certificate. The details of the certificate, including the issuing authority and the corporate name of the website owner, can be viewed by clicking on the lock symbol on the browser bar
What is SSL?
The Skinny
In short it is an added layer of security, but it's not required for all sites. It is however encouraged to have one. Not only does it benefit search engine rankings (it's one of the ranking factors) but it is an absolute requirement for any sites that take personal information like credit cards or any client information. So if you are building an e-commerce site, make sure you have an SSL installed. Some sites will use a credit card processor that takes payment and information on their servers so you won't have to worry about taking payment on your site and storing the information. You can just forward them to those secure sites (e.g. Paypal or MindBody, etc.). If you do find that you are looking for an SSL, you can get one from our CEO Web Shop. There are different types of SSLs depending on your needs and you have have a web professional install it. Feel free to reach out to us if you have any questions. [email protected]
[tds-button large link="https://www.secureserver.net/ssl/ssl-certificate.aspx?ci=48761&prog_id=530045&pl_id=530045″ newwindow="false"]Get Your SSL[/tds-button]